Are you looking for more joy in your walk with God? Do you have a desire to share the compassion and message of Christ with others without preaching at them? Mentoring gives you an easy, safe, and anonymous way to learn how to journey with hurting people and to share the gospel as the Holy Spirit leads. You can discover the joy of helping people know Jesus!
---
HOW A SPIRITUAL CONVERSATION STARTS: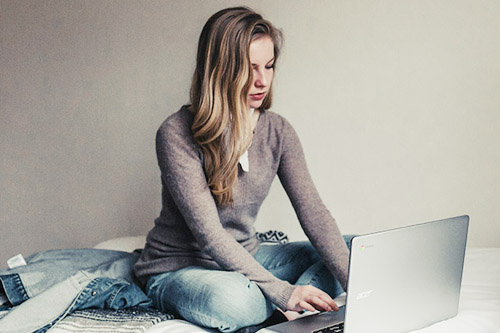 People seeking hope search the internet for solutions to their problems.
They discover and read our content (Issues I Face or The Life) directly related to their personal struggle. Each article invites them to journey with a mentor who will be safe and listen to their story.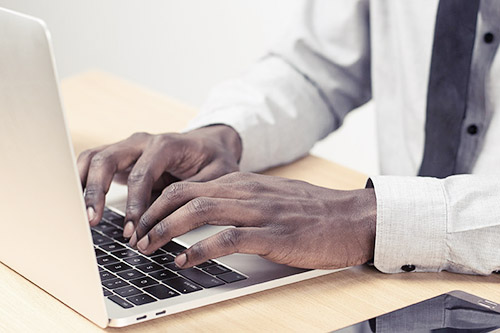 They fill out the form and are soon connected via email to a mentor through TMM.io, our custom-built, secure email platform that facilitates mentoring conversations. Then the conversation begins!
Every month, this strategy sparks hundreds of spiritual conversations, leading to over 10,000 messages back and forth with our mentors. Our mentors help people feel loved and heard. And most importantly, as online missionaries, they point the way to Jesus.